Our Online & Collect service - coming soon.
LaTeaDoh sits in the leafy heart of South Glasgow's Pollokshields.
A local food store and delicatessen, LaTeaDoh has been happily satisfying
the voracious appetites and gifting needs of the neighbourhood for over twenty years.
Handmade wicker baskets sit alongside warm fresh bread, mountains of pasta, chocolate delights, gift cards, tea and of course coffee beans ready to be ground whichever way you wish.
Free range eggs, flour, cheese and ham will also give you ideas to help make your own lunch.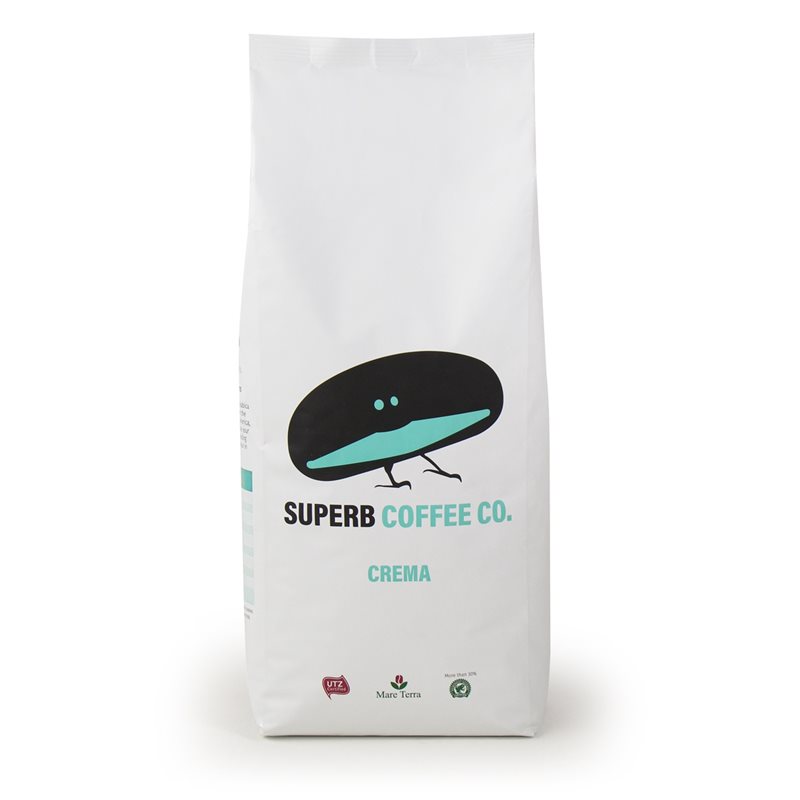 A blend of the finest Arabica coffees sourced from the mountains of South America and Robusta from Vietnam these are naturally roasted to give your espresso an outstanding aroma, body and flavour.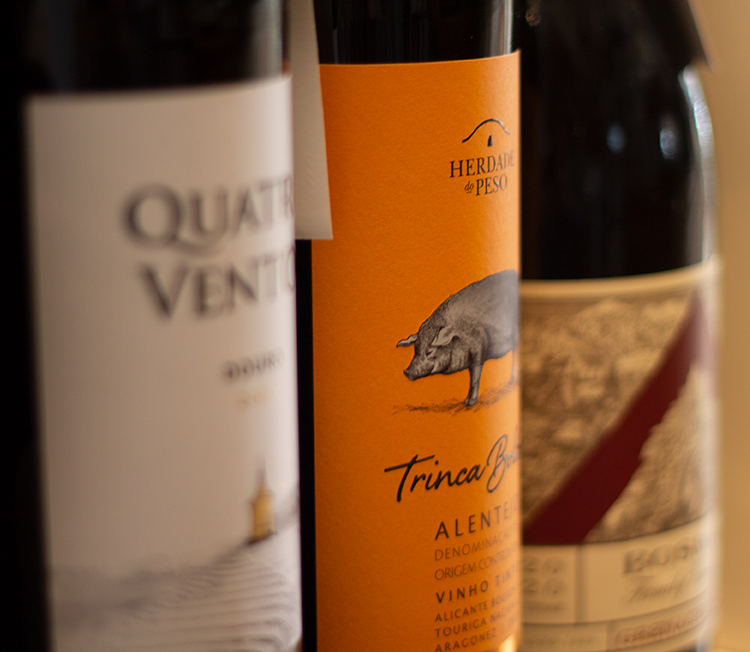 From sparkling fizz to Grand Cru, Chardonnay or Vinho Verde.
A tempting selection.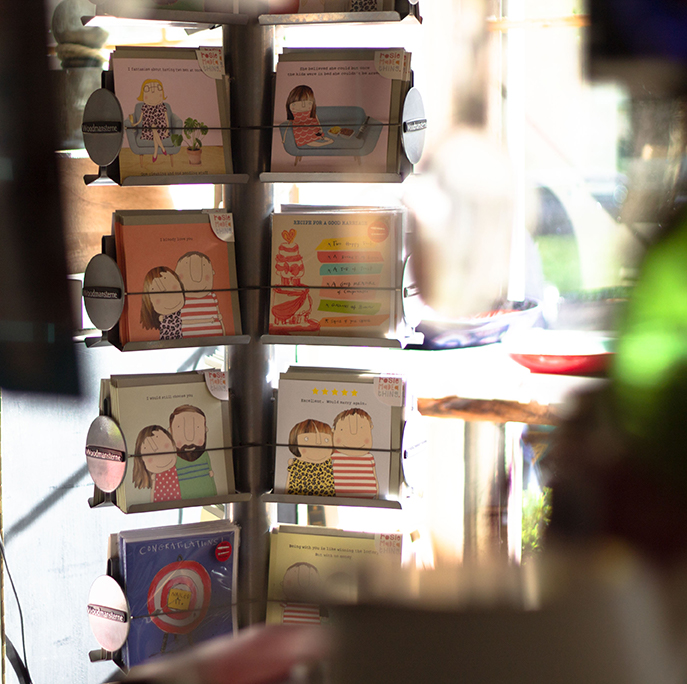 Cards for every occasion....
Real cards to give. Much more than social media.
"The coffee beans are exquisite. Never will I drink instant coffee again. Superb. Well done Lateadoh"
"A petite but stacked-to-the-rafters neighbourhood deli, selling everything from Yorkshire pudding mix to Belgian wafers, La Tea Doh is exactly the sort of place you'd be happy to find on your street, handy for snacks and take-home groceries."
"Waiting for the baker to arrive with warm bread and rolls is one of my most enjoyable daily tasks. I need to be first in the queue."